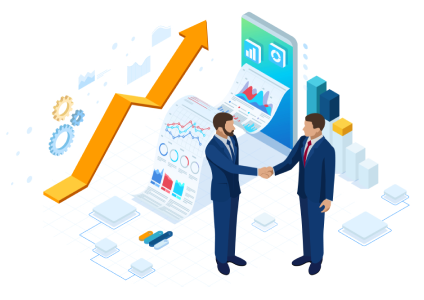 The Need for More Productive Meetings.
Every business grows with great communications and relationships. Traveling to and from meetings is not ideal. Besides the stress and cost, the company has to protect staff from Covid-19.
And they had to do so speedily. With stringent deadlines to meet, a video conferencing solution had to be set up with premium quality.
Although Elevate had used video conferencing in their meeting rooms before they could not share content and collaborate seamlessly,
providing a boardroom to boardroom immersive experience across the Atlantic. They needed a solution that could enhance collaboration at an affordable price.
CME and AVworx were at hand to meet these requirements.